We added Magento customization example on our website.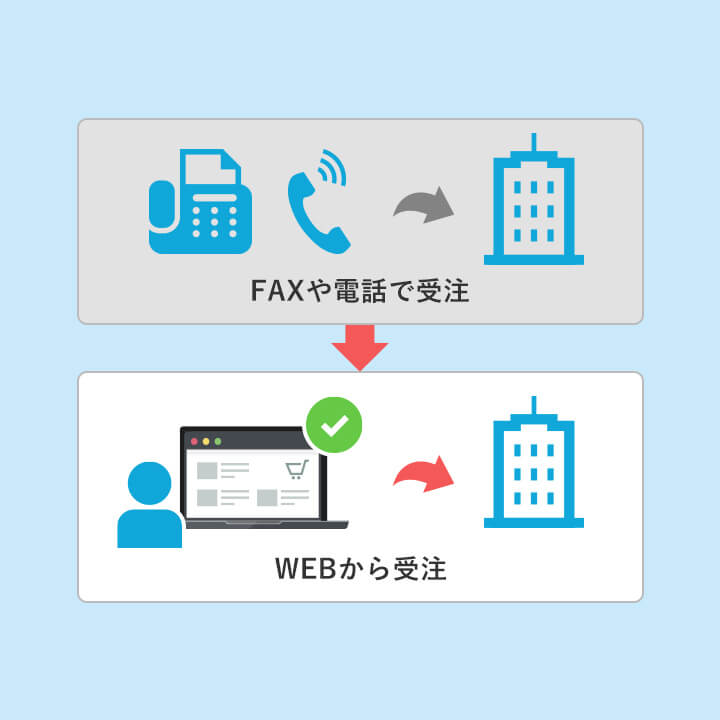 We added a description of the order-to-order system for B to B has been added as a customization example on the page "What is Magento".
Order processing, which fax or telephone from retail stores and wholesalers used to do, can now be performed from the Web using this system.
In addition, the above page introduces examples of customization with Magento that we have implemented so far, such as multi-language support for EC sites and cooperation with pickup service outside the home.
If you are considering customizing Magento, please feel free to contact us from solution inquiry page.
Back to list