Company name
Maruweb Inc.
Establish
May 27, 2010
CEO
Maeyama Kazunori
Location

〒107-0052
7-6-15 Akasaka Minato-ku, Tokyo Akasaka Royal Building 3F

※ The above address does not show the correct position in the map app. Please search for "Akasaka Royal Building" or "Akasaka 7-6-15, Minato-ku, Tokyo" when searching with Google Maps etc.

TEL
03-6277-8903
FAX
03-6277-8904
Mail
Click here to contact us
Business content
The following Articles of Incorporation)

Business related to planning, production and maintenance of Internet website

Internet website consulting

Internet content planning, production and sales

Advertising business using the Internet

Various information provision services using the Internet

Business related to planning, development, sales, rental and maintenance of computer systems

Trading of securities, securities index futures or securities option transactions and other investment businesses

All businesses related to the preceding items

Client achievements

Automotive regular import agency company

Auto parts manufacturer

Auto parts sales store

TSE Mothers Listed Pharmaceutical Company

Publishing consulting company

Foreign-affiliated advertising agency

Foreign-affiliated apparel manufacturer

Social welfare corporation

Special nursing corporation

Food importer

Processed food sales store

Recruiting company

Sports athlete management company

Sports athlete

Human resources development company

Transportation company

Regional portal site

Real estate merchandise wholesale company

University

Major credit sales company

Film production company

Major human resources
Maruweb members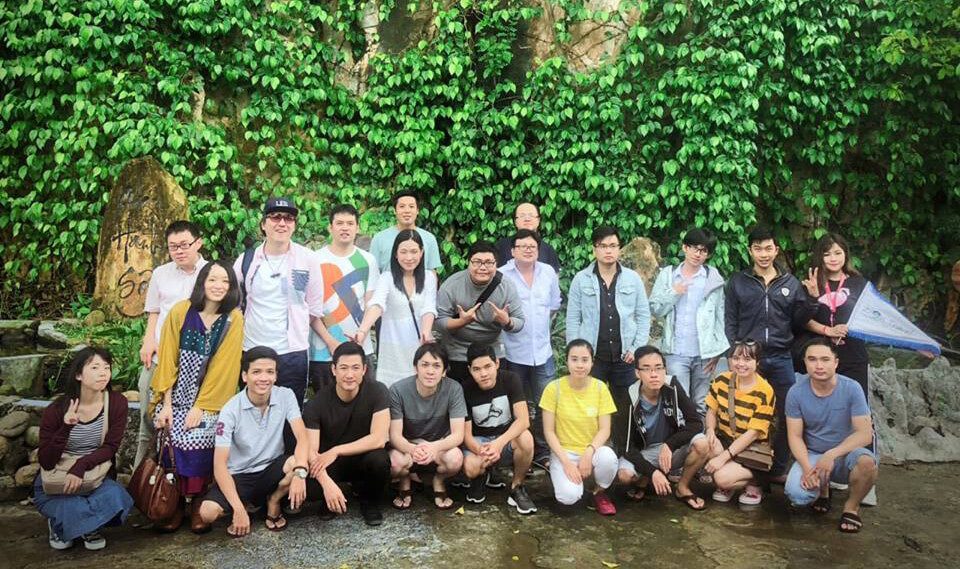 Japan and Vietnam member employee travel 2018 @ Da Nang
Company group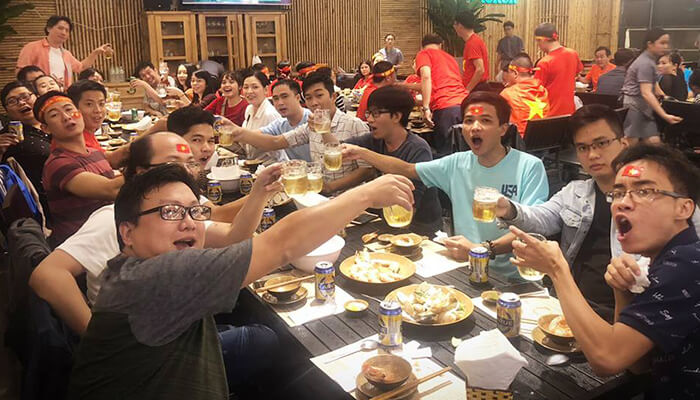 Vietnam office

cong ty Maruweb
Swin Tower, No.152-152A Nguyen Van Dau, Ward 7, Binh Thanh District, Ho Chi Minh City, Viet Nam.
Message from CEO

I am Kazunori Maeyama, a representative director of Marweb Co., Ltd.
Maruweb will reach its 10th year next year thanks to our clients, clients' end users, partners, and staff who have worked in the past and now.
In addition, I am pleased to be able to receive various responsibilities.
Specifically, we have created various solutions including cross-border EC based on our conviction since the foundation of our company, "Continuing customer satisfaction." Including expansion of the original service that is scheduled to start anew, we will not only solve various client's troubles centering on EC across the border, but we will make a relationship that can discover new findings and values. I would like.
Representative director Kazunori Maeyama