Announcement of telecommuting with the spread of coronavirus
At present, the spread of the coronavirus is progressing, and the number of unknown routes is increasing in Tokyo where our office is located.
Considering the safety of employees first, we will work at home for the following periods to prevent infection.
March 26, 2020 (Thu)-June 12 (Fri)
* The period may be extended depending on the future infection status.
There will be no employees in the office during the above period.
For inquiries, etc., please e-mail or contact each person individually.
Thank you for your cooperation.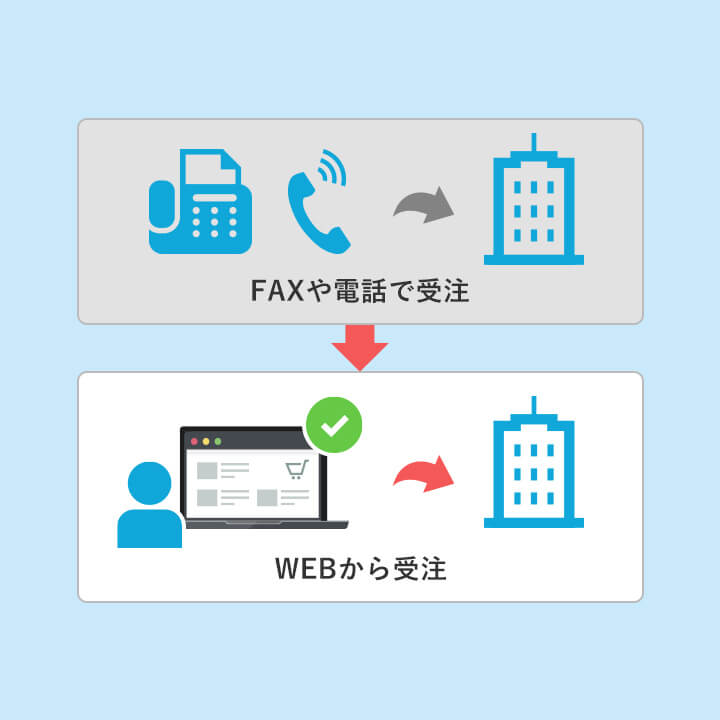 We added a description of the order-to-order system for B to B has been added as a customization example on the page "What is Magento".
Order processing, which fax or telephone from retail stores and wholesalers used to do, can now be performed from the Web using this system.
In addition, the above page introduces examples of customization with Magento that we have implemented so far, such as multi-language support for EC sites and cooperation with pickup service outside the home.
If you are considering customizing Magento, please feel free to contact us from solution inquiry page.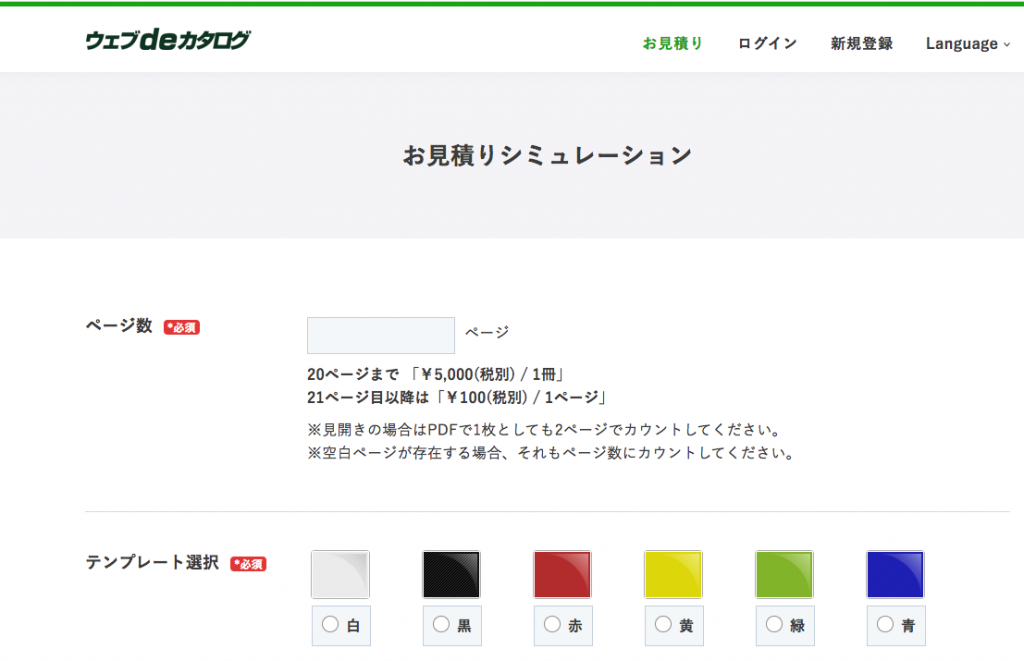 We have renewed our "ウェブdeカタログ" system from ordering to delivery so that our customers can use the quotation, order, delivery and management easily and comfortably.
Below is a brief description of the new system.
The fee is unchanged
Automatically generate quotes and invoices when requested
Smooth by systematizing from ordering to deposit and payment
Equipped with a function to upload PDF files, etc.
Check order history (for 3 months) on My Page
Check and download the delivered items [preview, delivery file set] (for 3 months) from My Page
Re-edit request from My Page
Diversify payment by introducing Pay.jp as well as PayPal and bank transfer
Changed the design to be easy to read even on smartphones.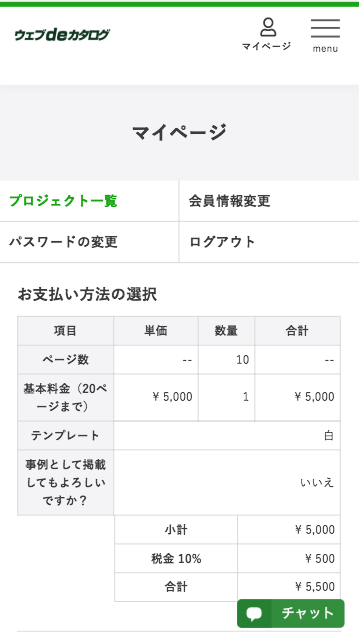 The new system has become more convenient to use, so please take a look and use it.
You can access it from this .
The website is now supporting Chinese for customers who uses Chinese.

If you're on a PC, please switch the language to Chinese by pressing 「簡体 中文」 from the navigation menu and the top right corner of the screen, and if you're on a tablet or phone, please click the "zh" button from the navigation menu.
Looking forward to your continued companion.